Yesterday I headed up to Duncan for a ride at Tzouhalem. I've ridden there a few times in the past, but there is something about that place that still gets me turned around. The guys I was riding with know the trails pretty good so once again I was lead around. It's getting a little better, but the couple times I have been the one leading the ride, I second guess myself quite a bit.
The climb up was mostly on single track and meandered a bit. I noticed pretty quickly that the day was turning out to be perfect, though there was a lot of water on the trails still. We made our way to the inconic rest stop overlooking Cowican Bay.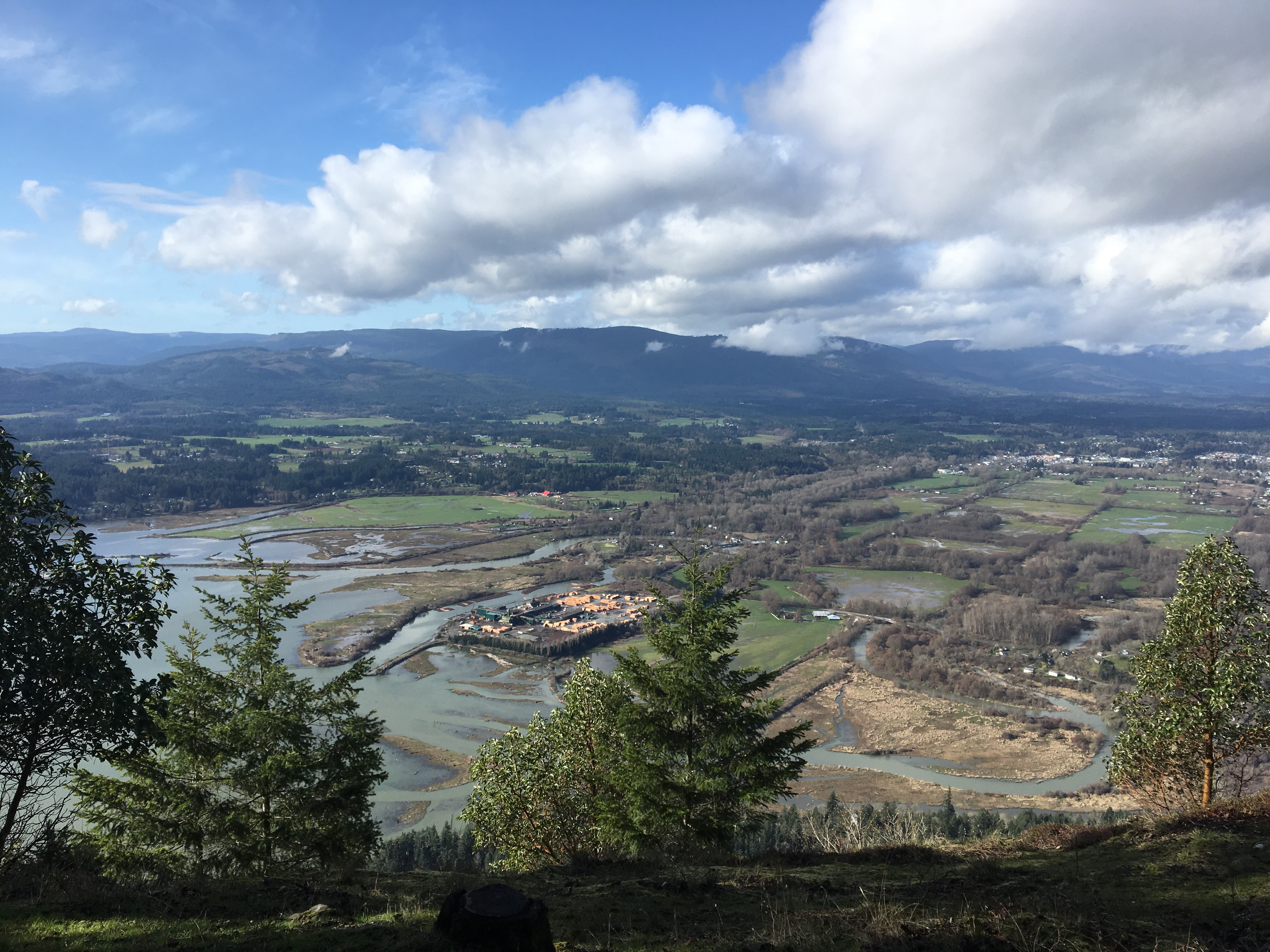 After the break we did a quick stop at the cross then started heading down.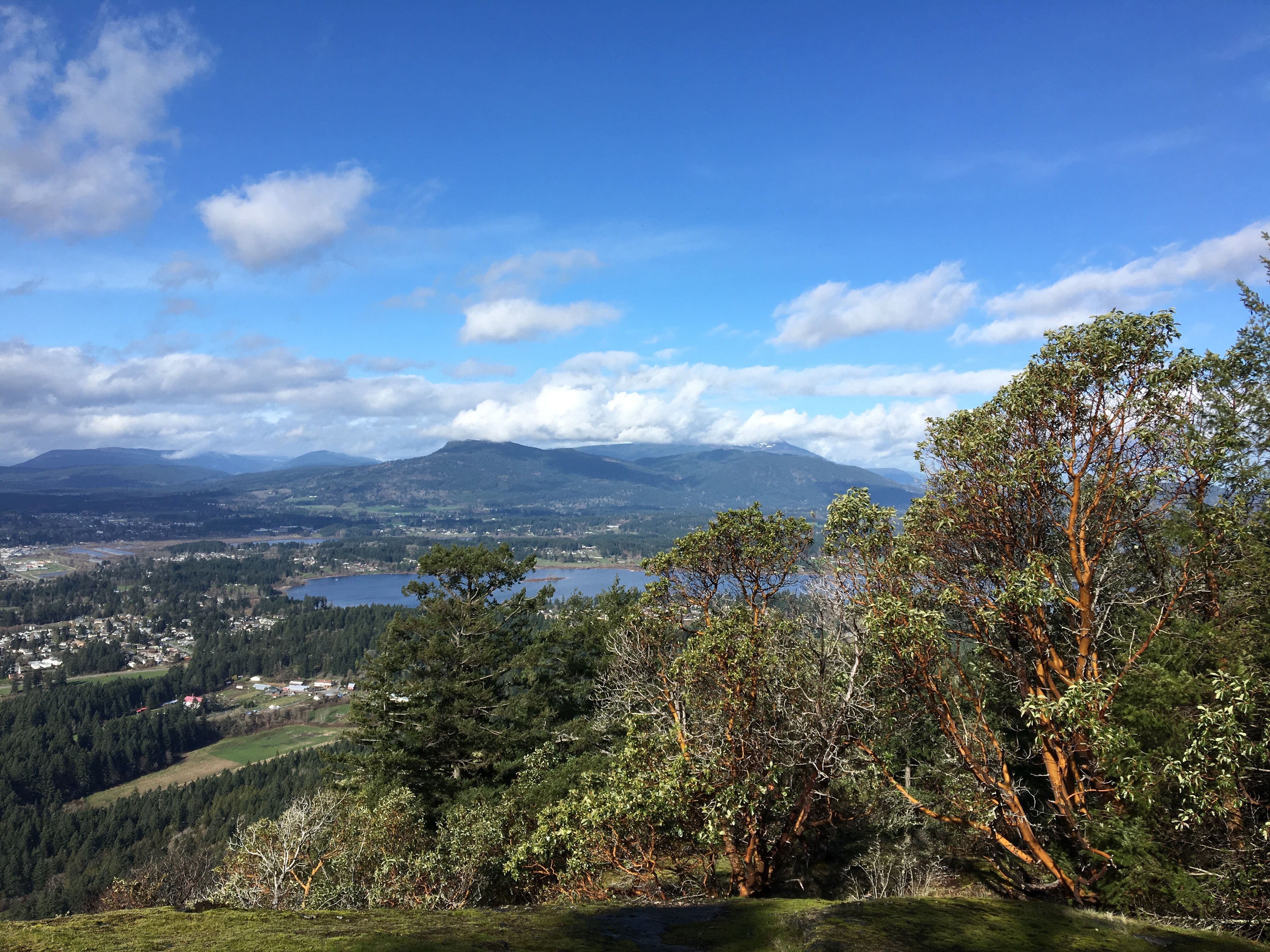 We hit some of the more technical downhill trails, then made a run down Double D.
After getting back to the truck we headed for home after a quick stop at the Cowichan Bay pub for lunch.