Back on May 1, Sue and I rode in the MEC 100KM ride.
It was a gorgeous day, and the ride itself went smooth. We started a Sea Cider, went North through Sidney, around the peninsula all the way to downtown, along the water, then back out to Sea Cider for some food and cider samples.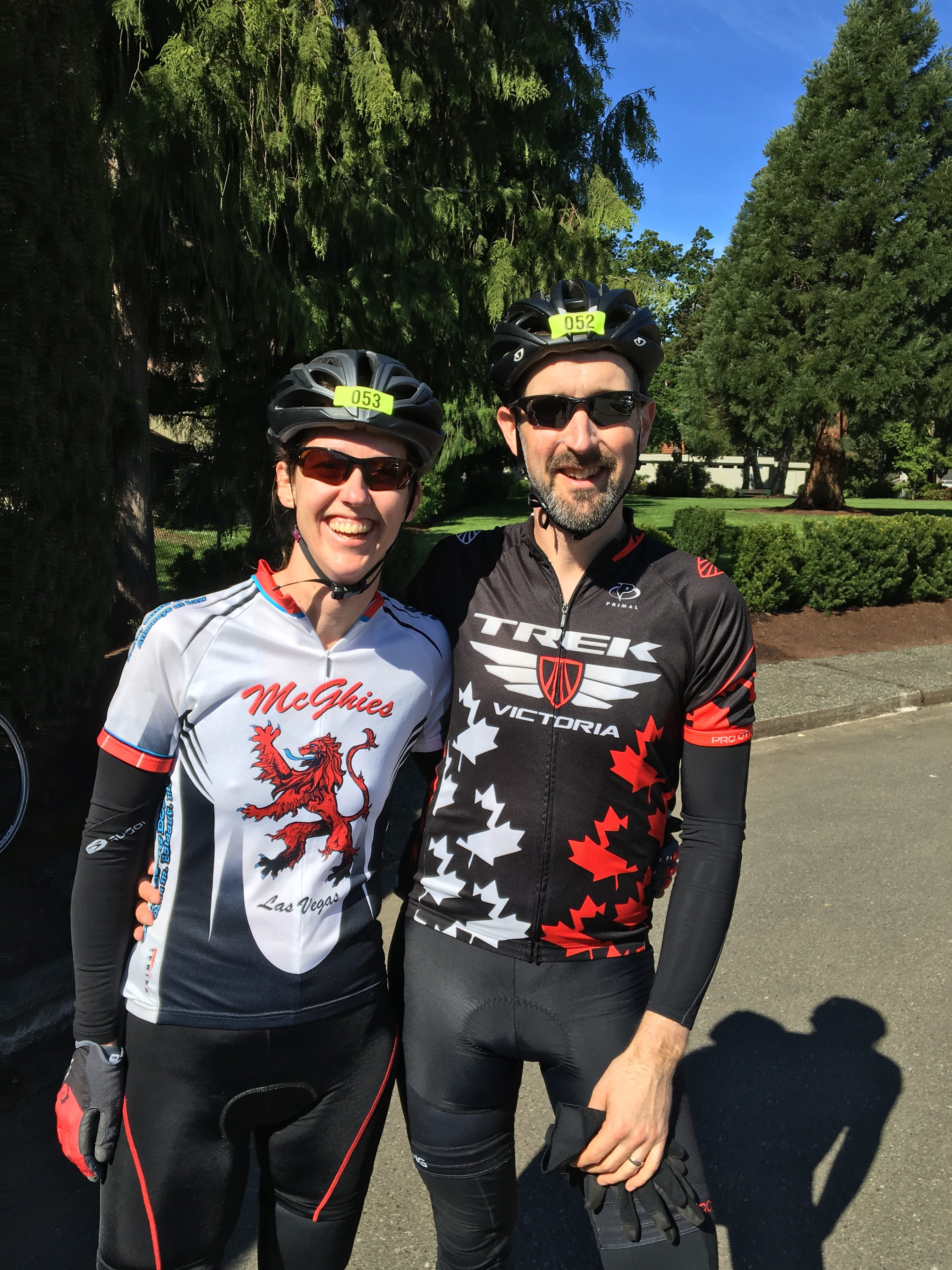 The ride itself was just the appetizer on the day. The day before was our anniversary, so I booked us into Point No Point. After getting home, having a shower, loading the car, we headed out on a drive. We managed to get there in time to settle into the room, then head out for dinner.
After dinner a nice soak in the hot tub, and a relaxing nights sleep listening to the waves from the ocean.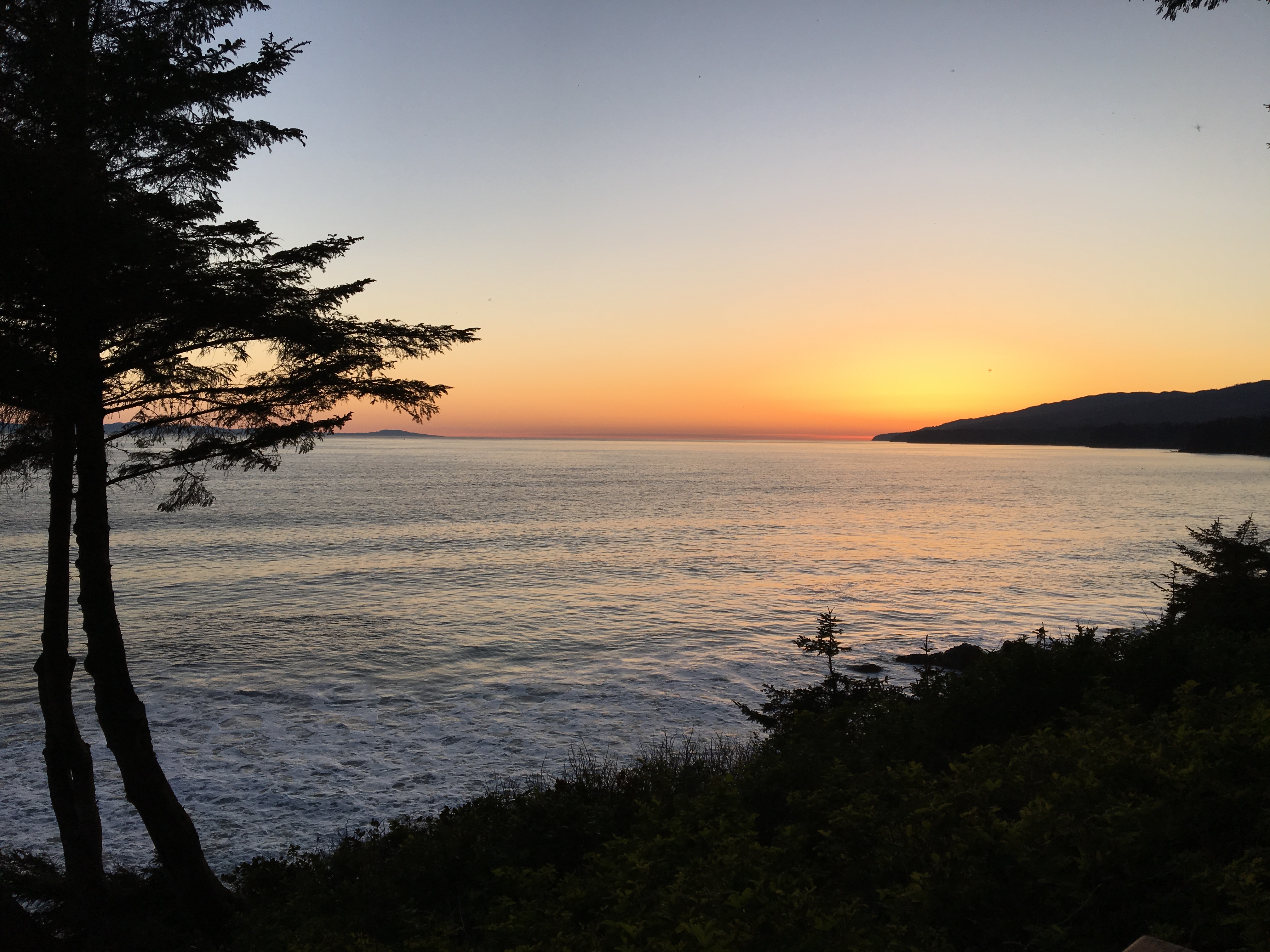 The next day we took a stroll on the trails after having some breakfast, and took time to recreate a photo we took over ten years previous.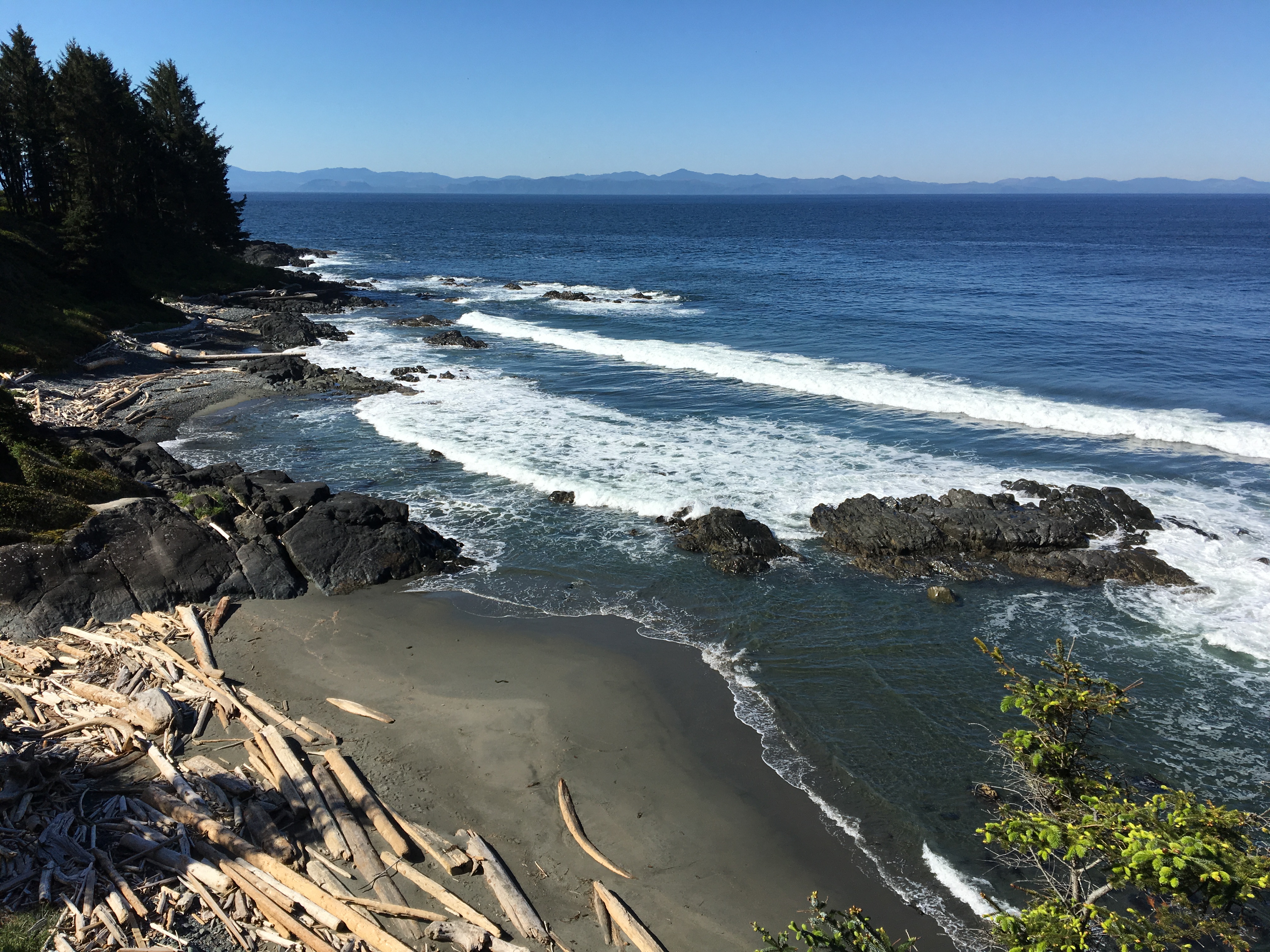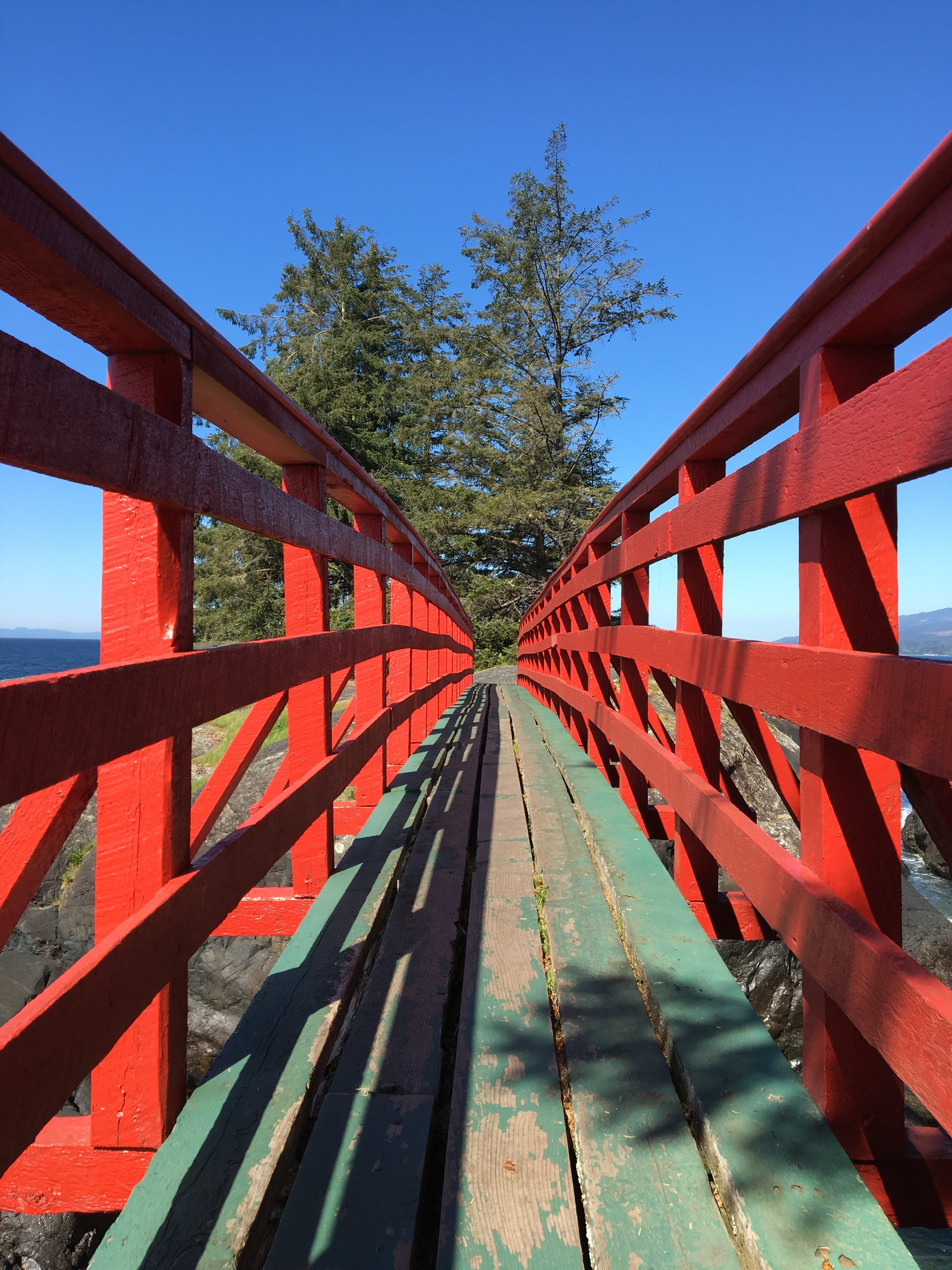 The getaway was very relaxing and just what I needed.