Alleyway garage#photography #yyj #yyjphotographer #garage #PeelingPaint
Another busy weekend gone, and I am tired, sitting on the couch thinking I should head to bed. First though, a blog post. Friday night I went out to a friends birthday parts at the Guild. Lots of fun, good drinks, lots of people I know, and great music.
Saturday I put up some shelving in Elliot's room. This is something that has been on my list to do for a while now, and it felt good to get it crossed off.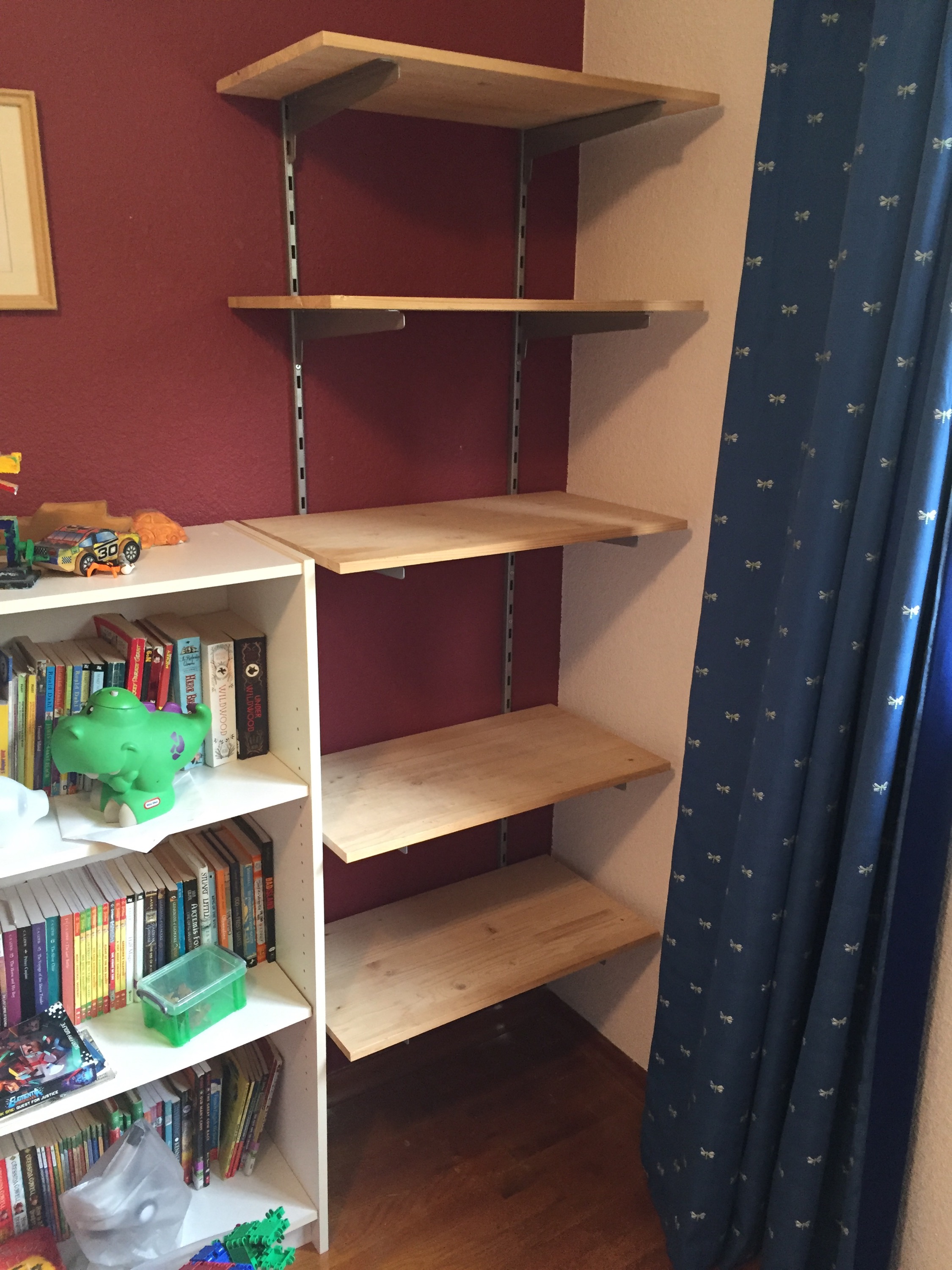 After doing a bit of running around looking for bike rack supplies (more on that in a bit), Elliot and I went for a little ride at the dump. This was only the second time I had ever taken him there, so he was understandably tentative. He was getting off his bike at one point, slipped, and banged his knee on a rock, hard enough to draw blood. He continued on like a trooper though.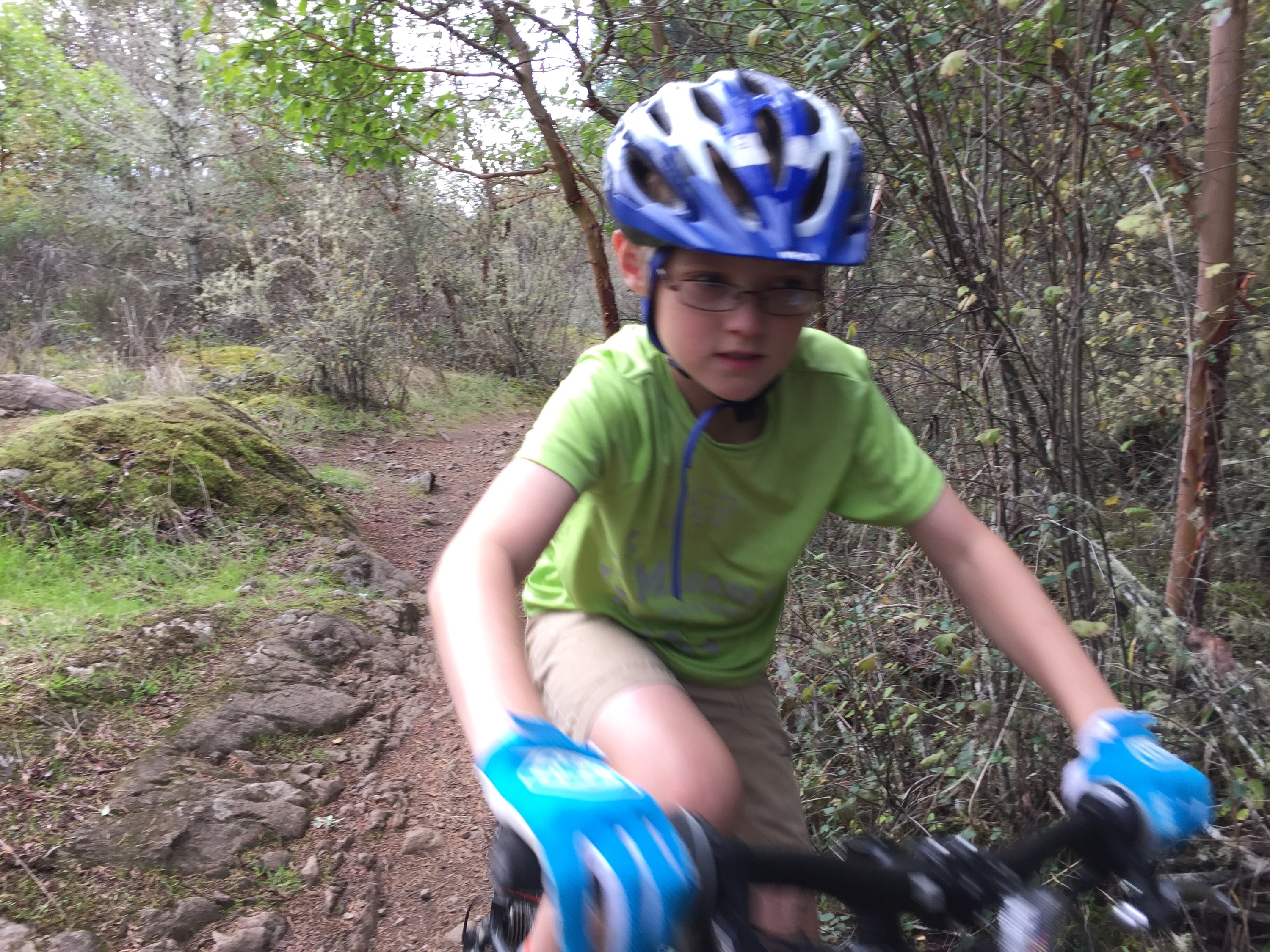 Saturday night was dinner at a friends place.
Sunday morning I was out for a long ride.
Sunday afternoon I set out to build a new bike rack. I saw some instructions on Lifehacker a while ago, and I wanted to build one. One run to Home Depot, a bit of mental figuring out, and voila! It works pretty sweet. For my road bike. It is too low for my mountain bike, but one I raise everything up three inches it will be perfect. Not bad for a weekend project.

I even had a helper for part of my project.