Last weekend we did a whirlwind trip to Vancouver to take the kids to Science World to see the Body Worlds exhibit. To do the trip on the cheap we took transit while there. Overall it's cheaper and convenient, but still cost quite a bit. $50 each way for the ferry, parking costs for Victoria, then $27 for transit.
Science world was a blast and we had a pretty good time poking around, playing with things, and learning. The Body Worlds was fascinating, but Amy had a hard time with it and felt a bit queasy at times.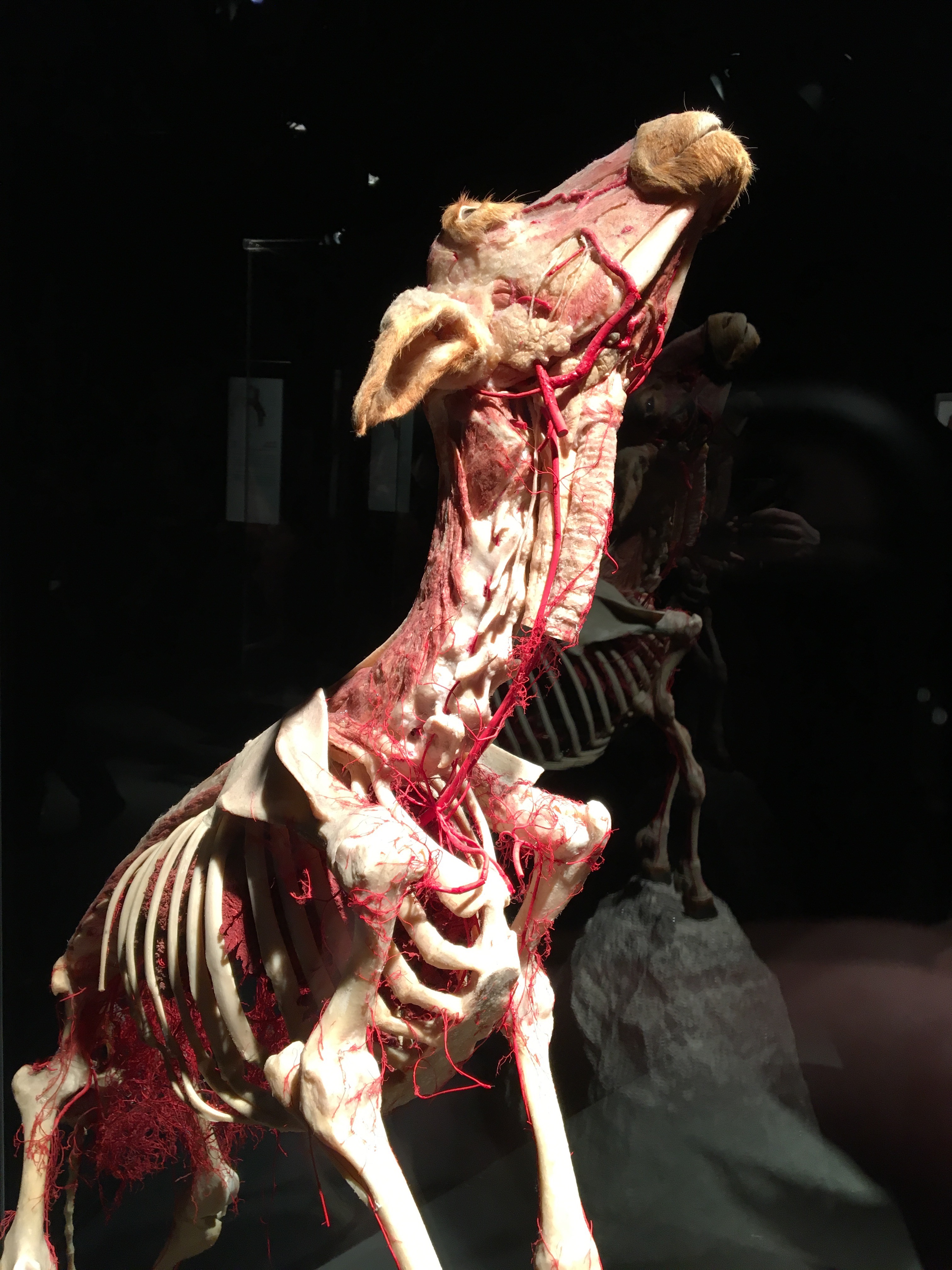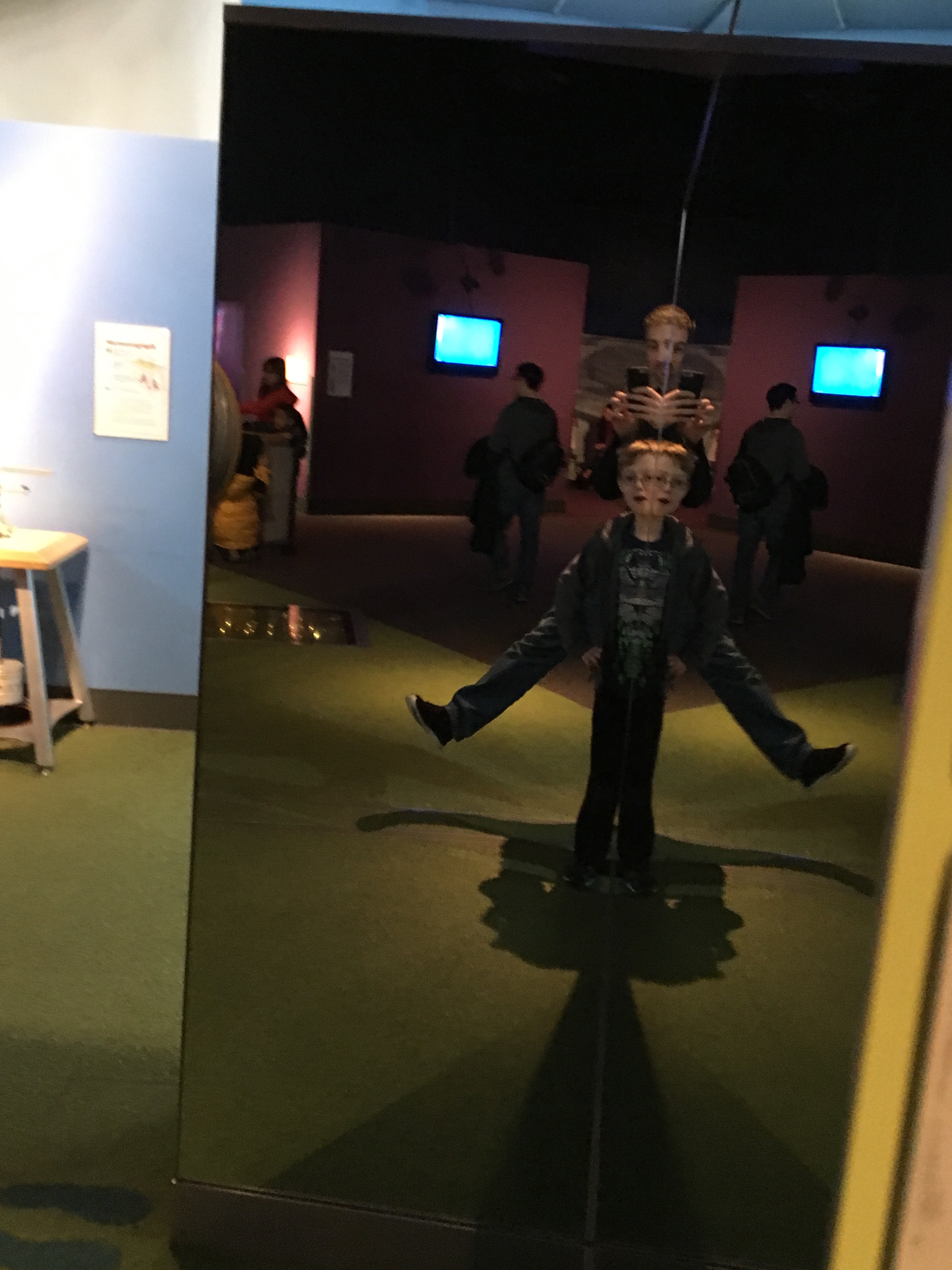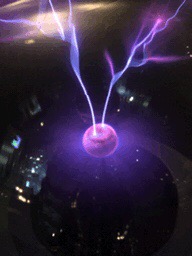 We caught a show outside titled Reduce, Reuse, Rescience. It was mainly showing new and interesting ways to reuse 2 litre pop bottles. There were rockets, mentos in Diet Coke, a cloud in a bottle, then the dry ice bomb. Funny thing was the dry ice bomb was taking forever to go off. The person running the show eventually decided it was a dud and as everyone was standing up to leave, it went BOOM! Pretty spectacular, but sadly I had stopped recording the movie I was working on.
Sunday we took the sky train to meet some friends for brunch. It was great to catch up with them while we were there. Thankfully they drove us to the ferry, which saved a bit of time.
Less than 30 hours on the mainland, but lots of fun.
Last night I surprised the kids with a movie night. Not just a movie night, but a trip to the theatre, and they had no idea it was happening until we got there.
At dinner I asked them to hurry a bit because we had an errand to run after dinner. They were fine with that and right after dinner we piled into the truck and headed out. Amy wasn't entirely thrilled about having to go out, and started asking questions about why we had to go that night, and what the errand was.
I managed to answer her questions without giving away the end goal. Both of them started reading at some point and when I pulled into the parking lot they didn't see where I parked. As we walked across the lot Amy said to me "That looks like Silver City"
Me: It is
A: Why are we here?
Me: I have to buy some tickets.
A: For a movie?
Me: Yep
A: I want to go to a movie.
Me: We are.
At this point they both perked up and said "We are?" Yep. There was much rejoicing, especially when they learned it was Kung Fu Panda 3. We got our tickets, some popcorn, and settled into our seats for an enjoyable evening.
The surprise worked out perfectly.